Has your WordPress blog Sitemap been introduced to Google and other search engines?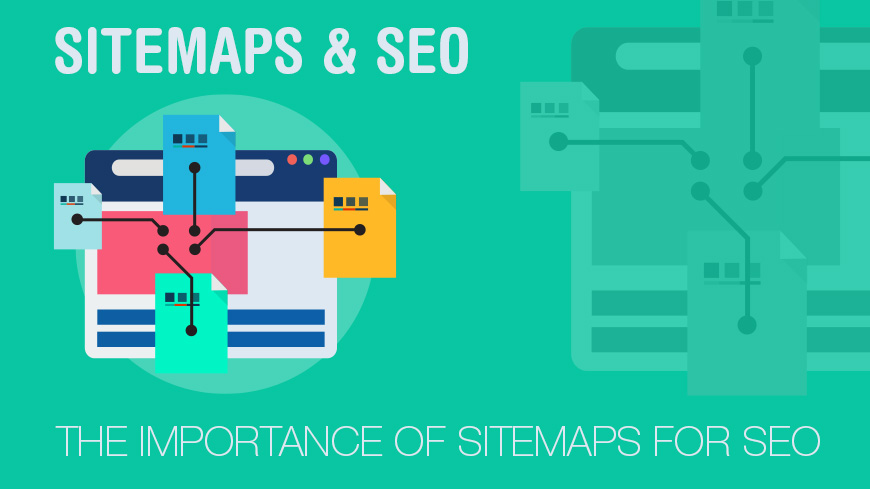 My sitemap for this NotMedium.net WordPress blog has been created and submitted. A sitemap is a type of directory, listing the pages on your site, and the way you prioritize them. This is believed to be an important step for your site.
It enables Google and other top search engines to index the pages on your website or blog. Some web owners don't take having their site indexed as seriously as they should.
Why should anyone care if Google is indexing their site or not? Don't websites just automatically pop up in Google's search results, if you happen to type in the right information?
The following paragraphs will show how that is not the case, and also try to help you understand why you should care.
Sitemaps Like Raffles
A good way to think about the importance of submitting your sitemap is to compare it to entering a raffle. The sitemap serves as a directory page, and helps visitors discover your content, so you WIN by making Google aware of your site. But just like winning a raffle, you have to enter, to be eligible to win.
If you fail to submit your sitemap to Google, there's no real expectation of being discovered, or winning, because you never entered the raffle.
All the SEO experts indicate that one of the best things you can do for your site, is to try and generate organic traffic; the kind of traffic you get when people actively search for whatever it is you offer.
What better place to be visible and searchable, than the almighty Google search engine? So, the way you properly introduce your website or blog to the search engines (Google and all the rest), is to create and submit a sitemap.
Search engines read sitemaps that have an .xml extension, but what about sitemaps for humans? They come in handy also.
Sitemaps for Humans
While it is definitely true that you should have a sitemap that the search engines can communicate with, it is also a good idea to have a sitemap created for humans to view, namely, your visitors.
This kind of sitemap can help visitors find pages on your site more quickly and easily, but it also serves another purpose. According to an article in Search Engine Journal, "… HTML sitemaps represent a very efficient way to distribute your link juice among the pages of your site."
What does that mean for the site owner? It means that your .html sitemap can help steer visitors to specific pages, and at the same time, help improve the ranking of those pages.
CONCLUSION
The main take-away from this brief post should be that, at the very least, you create and submit a .xml sitemap for your website or blog, as soon as possible. The sooner you do, the sooner those search engines can start crawling your site.
Even if you still don't totally understand the need for having and submitting a sitemap to the search engines, it's still in your best interest to do it.
My .xml sitemap has been submitted to the search engines, and now, I'm working on my .html sitemap, so I can post it in my site's directory.